Demonstrating our Commitment to Excellence
As a hosting and managed services provider, we feel we have an important responsibility towards our customers. 
Obtaining relevant industry certifications is not only a way of showing our customers that we are committed to giving them the best services possible, it also allows us to constantly question, review and improve our work. 
We want to demonstrate the credibility of the services we are offering and assure our customers that they are right in choosing us as their trusted adviser to take care of their hosting environment. 
Our Certifications
ISO 27001:2013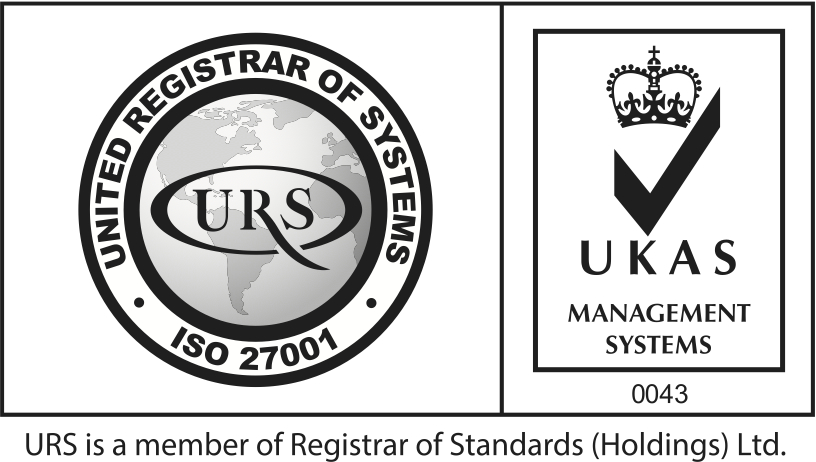 We are proud to have achieved ISO 27001:2013 certification, the latest version of the internationally recognised information security standard.
It provides a framework for the implementation of an Information Security Management System (ISMS) used to manage information securely.
Your data and our data are most valuable assets and we are committed to keeping them safe.